There is nothing better than finding a cute, sweet summer dress. I love to layer them in the colder months with tshirts and leggings with a good pair of boots.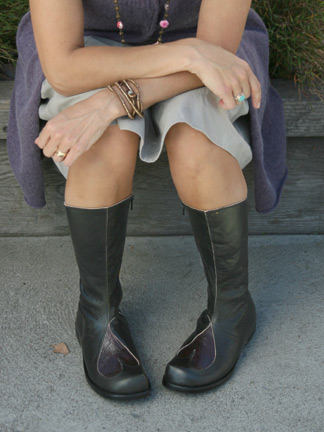 I have always loved Yoko Ono's little white wedding dress (well mini skirt)!
I'm anxious for summer camp to be finished so I have some time to whip up a few cuties for myself before Summer is done!